Business Modelling Adelaide
We are Virtual CFO's with a focus on and strong skills in financial modelling, cash flow forecasts, management reporting, data analysis and the provision of CFO services on a contract basis. Access the learnings, knowledge and efficiency gleaned from our 30+ years of commercial experience.
We work alongside you, within your business to ensure that your Finance Function adds value to your business and decision making. We are not simply external advisers. We act as your Chief Financial Officer as a part-time CFO or outsourced CFO. This is now known as a virtual CFO.
There are a number, of key reports that a Finance Function should be delivering to Management. These reports should be accurate and timely. We initially focus on ensuring that these reports being financial forecasts, cash flow forecasts, management/KPI reports and meaningful monthly financial reports are in place.
Using financial numbers in decision making
Managers need to have confidence in (and should be using) financial numbers in their decision making. This includes forming a view of the future, identifying future opportunities and threats giving time to plan your response and reducing the number of surprises.
30 years of commercial experience
Should you engage BMA, you will be dealing with the Principal John Read who has over 30 years of commercial experience, with the last 15 years as CFO of National Retailers. John has strong skills in financial modelling, cash flow forecasting, data analysis and management report design.
"Our key aim is to add significantly more value for our clients than the amount we charge" –  John Read, Principal BMA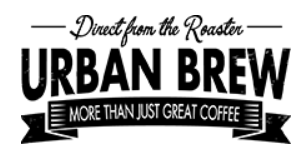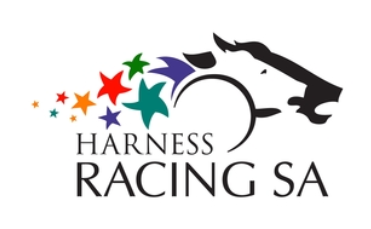 Our key service offerings are below. This reflects our belief that these elements are key to a Finance Function adding value to a business, improving Management's understanding of what lies ahead and providing a strong basis for decision making.

Financial
Modelling / Forecasts
Financial modelling – gives you a view of the future, something to measure your business against, the ability to test different scenarios and improve your understanding of the key drivers of your business. [ 3 way Profit & Loss, Cash Flow & Balance Sheet. Inbuilt scenario flex factors, detailed revenue build with cost relationships]

Cash Flow Forecasts – 13 week rolling cash flow forecasts either daily or weekly. Understand your short-term cash flow position in advance and plan accordingly.

Virtual CFO – utilise the knowledge, skills and learnings of a highly experienced CFO working alongside you in your business on a basis that you determine. Devote more time to the revenue generating/operational side of your business

We have significant experience in analysing large data sets, identifying the metrics that matter, formatting these into usable reports and highlighting trends, winners/losers and opportunities.

Management Report Design – key drivers for the business in visible, simple to compile daily, weekly and monthly reports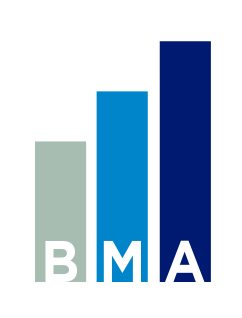 John Read
John Read is the Principal of BMA. John is an experienced CFO with strong skills in financial forecasting, cash flow forecasts and management reporting. He has held CFO and Head of Planning roles in large organisations with significant exposure to the Retail and Mining industries. Degree qualified with a Chartered Accounting background and over 20 years of working in commerce. This includes being a part owner of one of these businesses.
John's skill base and interest lies in understanding what drives a business, designing and implementing a reporting framework that focuses on these drivers, having plans in place that articulate key business objectives and strategies and ultimately assessing progress. He believes strongly that a business needs to form a view of its future via financial forecasts using well-defined underlying assumptions and cash flow forecasts and then utilise these tools in decision making.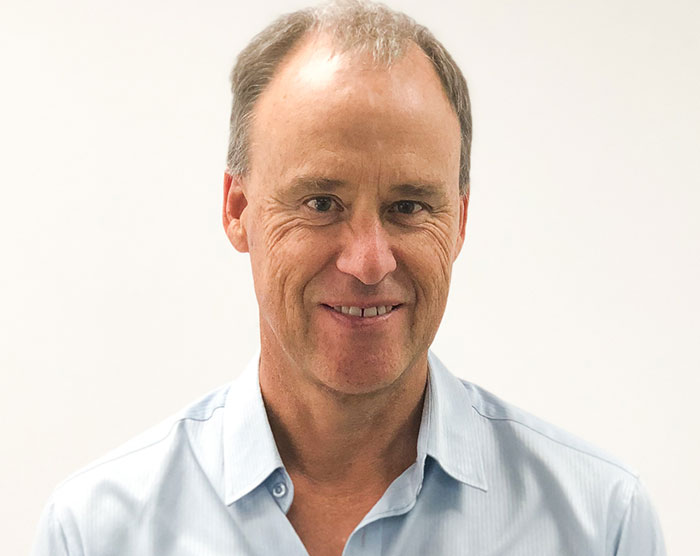 During his time as a CFO he has prepared Board Reports, acted as a Company Secretary, managed accounting, accounts payable and IT teams, operated hedging programs, tendered banking arrangements and managed banking relationships. He has also been involved in business planning activities and written business plans and information memorandums to raise capital and being involved in teams undertaking multi-million, dollar project assessments.
Referees
Listed below are local business people who are happy to act as referees and/or are clients of BMA.
David Clark – CEO Star Pharmacy Group
Kelly Jamieson – MD Edible Blooms
Marc Taintey – CEO Fairmont Homes Group
Paulette Kolarz – MD Bespoke HR
Ross Neal – Harness Racing SA
Toby Bensimon – MD Shiels Jewellers
Toby Strong – MD Podpac
Toby Strong – Managing Director Podpac Pty Ltd (Manufacturer and retailer of coffee pods)
Posted on Linkedin 24 July 2019
Our involvement with John in our financial and cash flow forecasting has allowed me the space and time to work on the business. The positive improvements have been across all areas. I can also see the company is changing around to be business alert. I'd highly recommend John to anyone who wants to achieve a massive difference and you can access the expertise and knowledge on an as needed basis.
BMA prepared a detailed financial model for Podpac. The model starts with sales forecasts at the SKU level and generates product profitability at the sku, product group and customer level leading into 3 way financial forecasts. Podpac use the model on, a daily basis and it is a key tool in their decision-making process.
Toby Bensimon – Managing Director Shiels Jeweller
Posted on Linkedin 1 May 2019
John Read is an exceptionally experienced retailer who I have had the pleasure of working with on many projects. His expertise as a retail CFO and ex Merch Planner give him a clear and no nonsense view of what's working and what's not. His suggestions have resulted in performance gains in areas that made a real difference to my business. John's personality is such that the team open up to him with areas of concern and together we have addressed pathways towards improvement. What you get with John is a package deal from a guy with a wealth of experience, a high level of competence and the emotional intelligence to get people on board with the plan. I thoroughly recommend John for anyone looking for these skills.
The major win for Shiels Jewellers was a data analysis/merchandise planning exercise which cut and presented their data differently to their normal reporting structures. This identified a number of sales growth trends which were previously hidden. The client has pursued these opportunities with strong results.